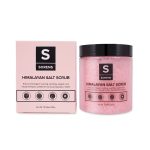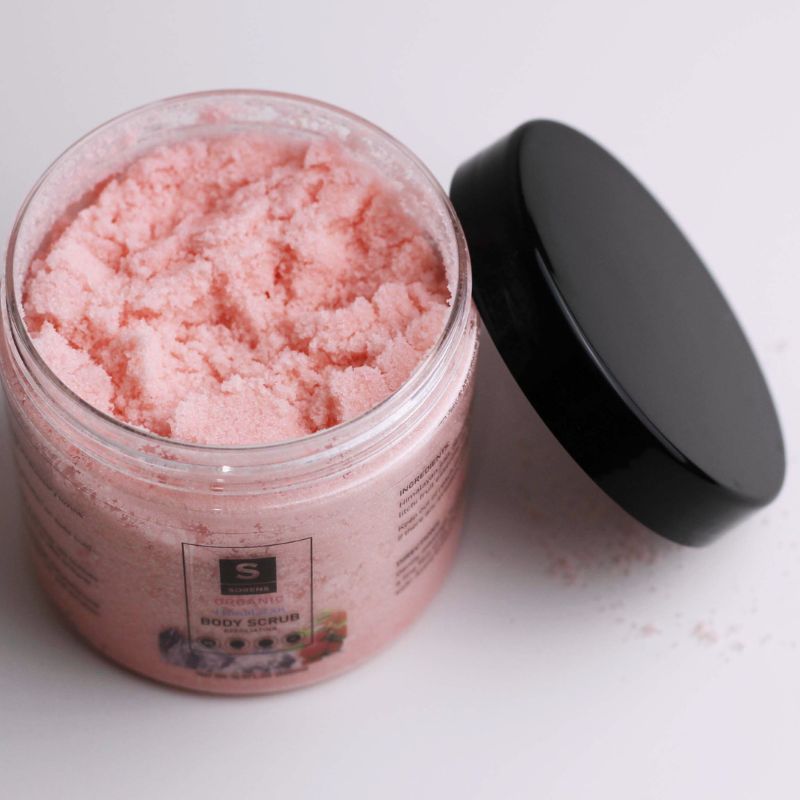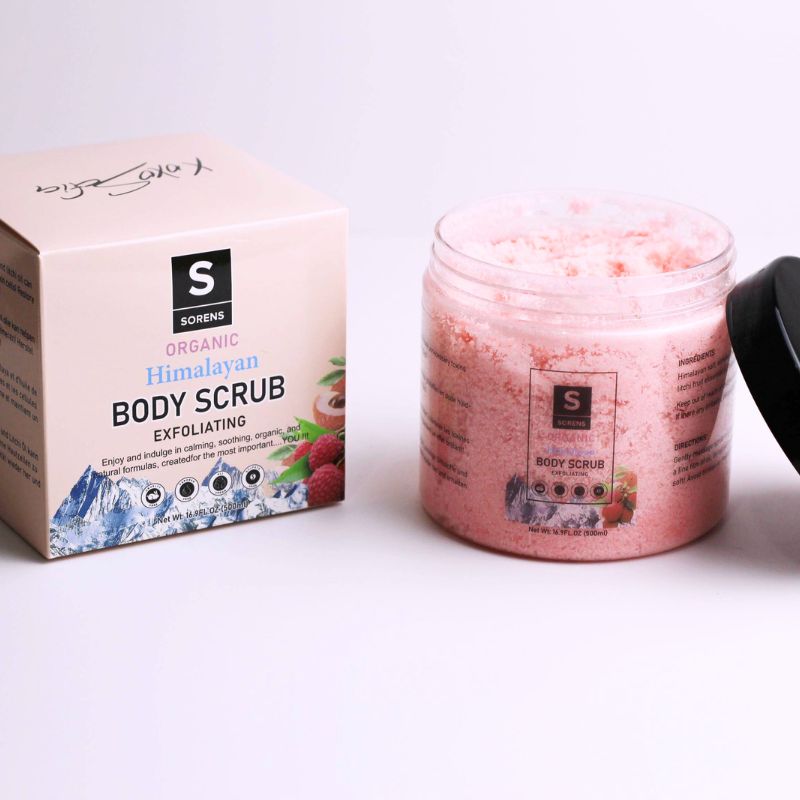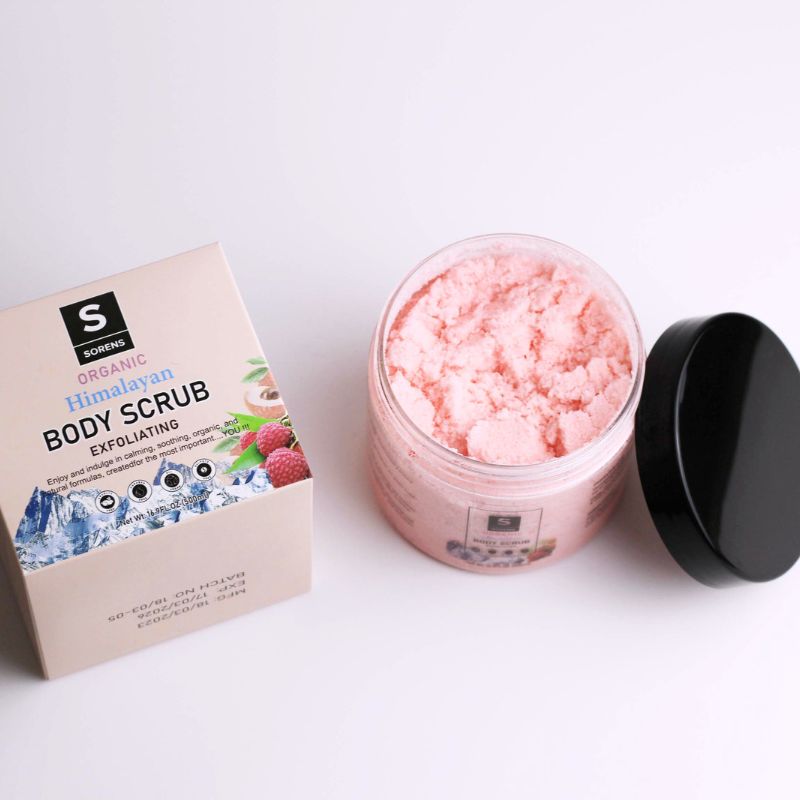 HIMALAYAN SALT SCRUB
€14.00
Fragrance:
Litchi
Color:
Pink
Benefits:
Hydrating, Moisturizing
Himalayan salt scrub will help you relax and wash away the tension. It
provides a perfect mineral rich coat to remove dead skin cells, bringing new life to your
skin. Lychee essential oil infused with ultra moisturizing blend of nourishing botanical oils,
will leave your skin velvety, soft and lightly scented.
Key Ingredients: Himalayan salt, Jojoba, Almond Oil, Vitamin E, Aloe leaf juice.
pH Levels: 6.5
Weight: 10.58 oz