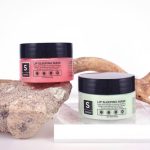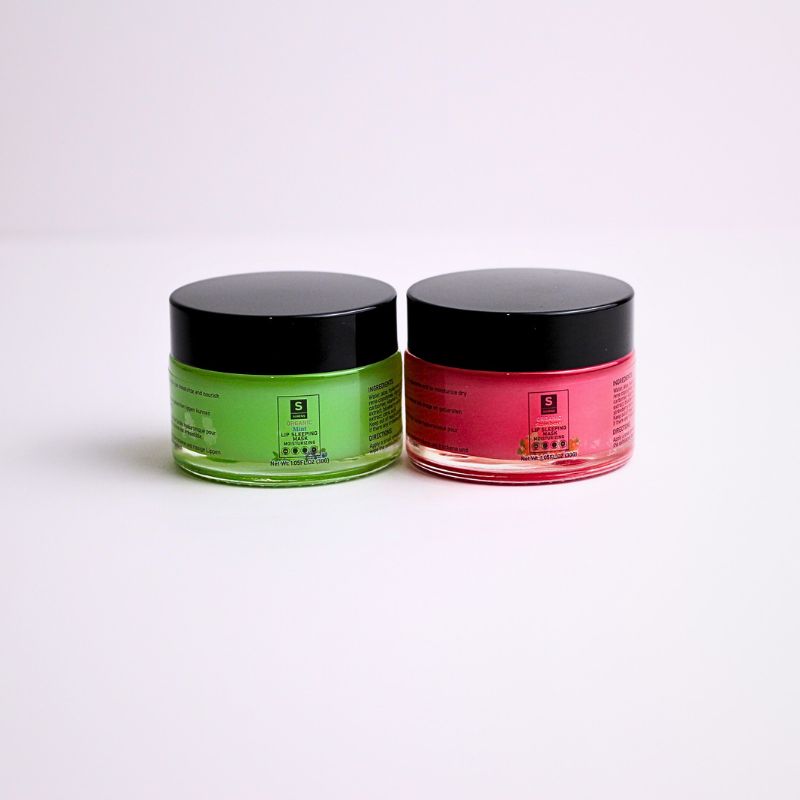 LIP SLEEPING MASK-LIP BALM
LIP SLEEPING MASK-LIP BALM
€27.00
€27.00
Indulge in the luxurious care of our lip balm, enriched with a harmonious blend of vitamins, extracts, and antioxidants. This formula expertly locks in moisture, providing your lips with a nourishing experience that imparts a smooth and soft glow while preventing flakiness.
Key Ingredients:
Shea Butter
Fruit Extracts
Quinoa Extract
pH Levels: Balanced at 5.5-6.5
Weight: 1 oz
Elevate your lip care routine with our meticulously crafted blend, ensuring your lips stay beautifully hydrated and radiant. Experience the difference of our premium lip balm today!