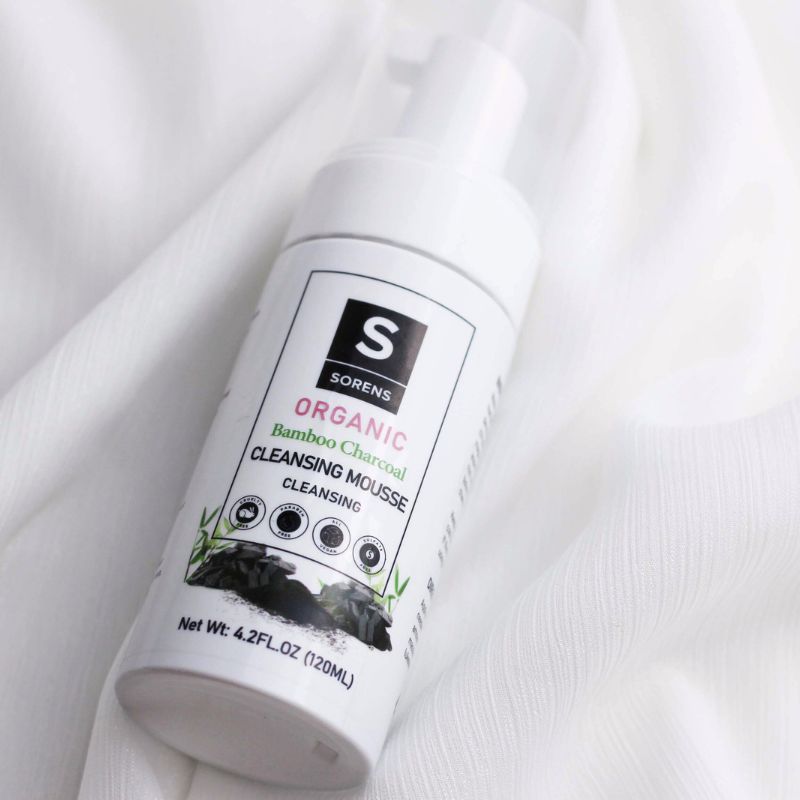 FACE MOUSSE CLEANSER
€30.00
Fragrance:
Bamboo / Charcoal
Color:
Light Black
Benefits:
Hydrating, Moisturizing
Active carbon cleaner, naturally detoxifies and deeply cleanses your skin pores, allowing the skin to breathe. Triple tea extract is a powerful antioxidant protecting
your skin from daily fatigue. Oil extracts help optimize moisture levels while delivering hydration and nutrients for healthy, balanced, soft, and smooth skin.
Key Ingredients: Bamboo charcoal, Peach extract, Olive oil, Aloe extract, Vitamin B6, Hamamelis extract.
pH Levels: 5.5-6.5
Weight: 4.23 oz